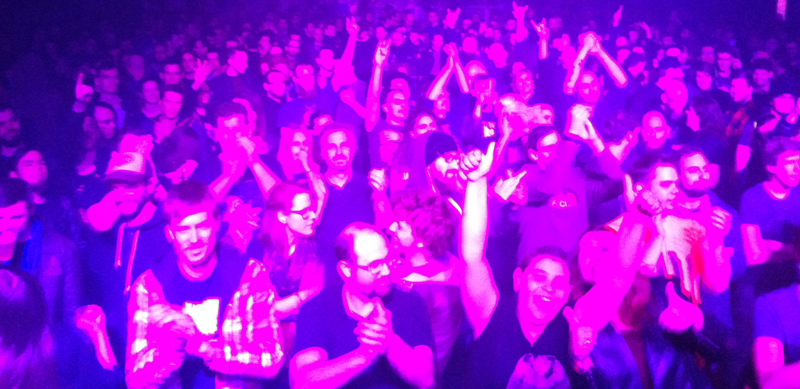 So late as everything else right now, but we are back from our european tour playing 5 headline shows, 5 club shows supporting Cult of Luna and playing the amazing Roadburn festival. It was truly a rewarding and amazing tour. So thank every last one of you who came out and watched us play our hearts out and also buying our music and merch!
First of all, thank you Johannes Persson and Cult of Luna. Seriously.
Playing for your fans was an incredible experience, words cannot express it.