Upcoming European tour – Headline shows and supporting Cult Of Luna UPDATED WITH FINAL SHOW ADDED!

In less than two weeks we finally head out on a really exicting European tour promoting our new album. We will be supporting Cult of Luna on six shows including the almighty Roadburn Festival. And the tickets to these shows are selling fast, Paris show is already sold out and Manchester was only 100 tickets left 2 weeks ago.  We will also headline four additional shows adding one more shows in the UK and France, but also Germany and Sweden. This tour will mark our first ever visit to the UK and France and we couldn't be more thrilled that is will happen in this way. See you out there!
Facebook events:
6/4 Kiel (NEW!)
7/4 Lille (First France show ever)
8/4 Leeds (First UK show ever)
9/4 Glasgow
10/4 Manchester
11/4 London
12/4 Paris (SOLD OUT)
13/4 Tourcoing
14/4 Tilburg ROADBURN FESTIVAL
15/4 Hamburg
16/4 Karlskrona (UPDATE!)
All Is Left To See LP version finally coming!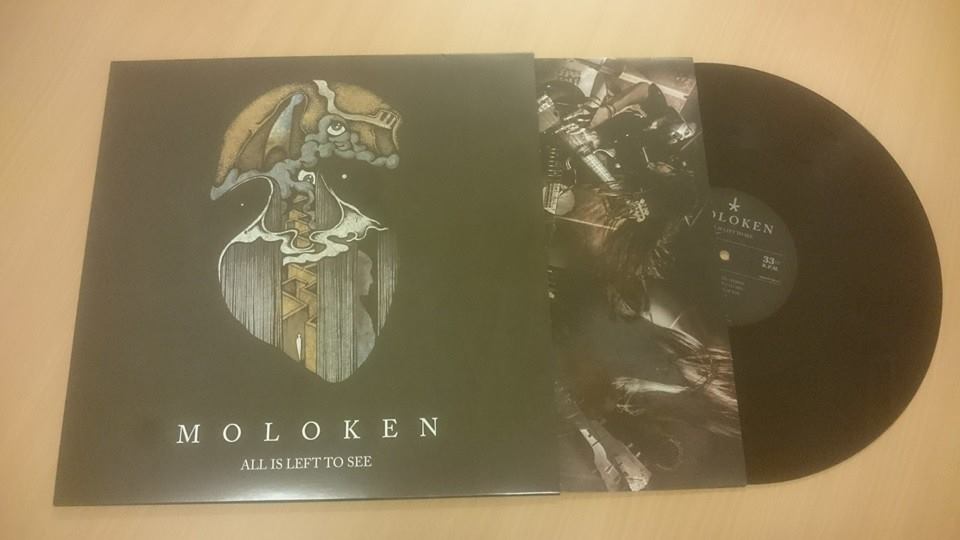 We are proud to finally present the LP version of our lastest album, official release date is april 4th but Pre-orders are up now and will include our A2 tour poster.